'Dexter' Season 7: 5 Spoilers You Need To Know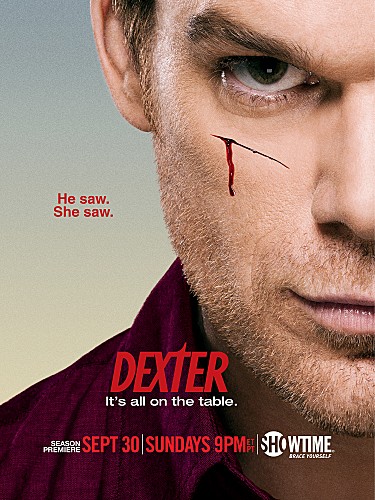 Season six of "Dexter" ended very dramatically - Deb finally learned the truth about her brother as she witnessed him killing the the Doomsday Killer Travis Marshall (Colin Hanks).
Many questions need to be answered this season. Among them: Will Deb, who has more than brotherly feelings for Dexter, still want him romantically? Will she tell him how she really feels about him? How will Dexter deal with Deb knowing the truth? What will the fallout be?
Check out some spoilers about the new season, which kicks off Sept. 30, 9 p.m. ET on Showtime...