'Dexter' Season 7: 5 Spoilers You Need To Know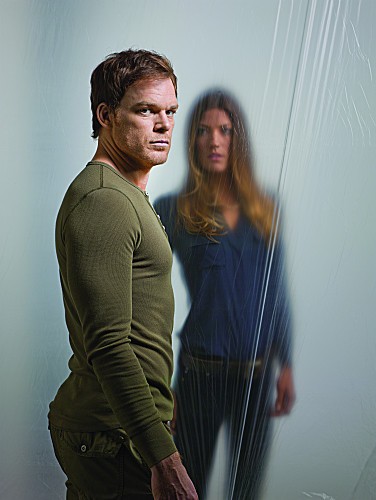 1) Executive producer Scott Buck told TVGuide.com that Deb finally gets some insight into who her brother really is. "How much she actually knows and figures out will all be part of the drama of next season, but it's certainly going to affect our story in a very big way," he explained.
Deb will also learn how Harry has been helping her brother deal with his "Dark Passenger."  Executive producer Sara Colleton told TVGuide.com, "Deb will learn all about Harry training Dexter and that is another thing that is going to rock her world."
Besides Deb, there will be other complications for Dexter. Captain Maria LaGuerta finds his blood slide because Dexter loses it in the chaos that ensues after Deb finds him. "The only other time that she had seen this blood slide was in the copy case of the Bay Harbor Butcher," Colleton explains.