Devo Land First Moog Award

Reunited Whip It hit-makers Devo are to receive the inaugural Moog Innovation Award for their work with synthesizers.

The band will win a one-of-a-kind Moog synthesizer as part of their triumph in October. The ceremony will take place during the three-day MoogFest 2010, which kicks off in Asheville, North Carolina on October 29th.

Devo, MGMT, Massive Attack and Cee Lo Green are among the acts on the bill.

The award and the festival will ultimately honor electronic music pioneer Dr. Bob Moog.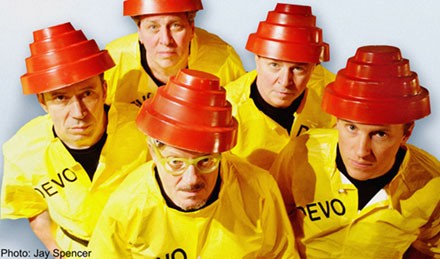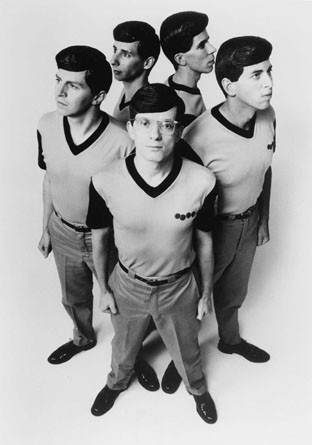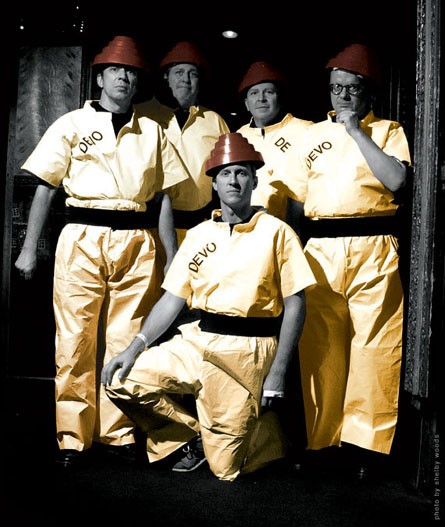 Click Here For More Devo Pictures