'Detox' Will Be Dr. Dre's Last Album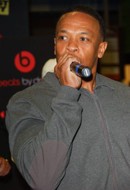 Hip-hop icon Dr. Dre will retire as a rapper after the long-awaited release of Detox next year.

The former N.W.A. star has been working on his third solo project for over a decade and it will reportedly hit music retailers in February after a string of delays. Dre admits he struggled to complete the disc because at 45, he fears he's losing touch with his younger fans.

He tells the upcoming issue of XXL Magazine, "The only part that has been pushing me back is just the fact that I'm getting older... I can incorporate other artists, new artists with this record, to say some of the things I won't say. It's been a little tussle in that area also, just because of age and being able to identify with the younger audience."

And Dre reveals Detox will be his last album - he will hang up the microphone for good to concentrate on his work as a super-producer, nurturing the next generation of rappers.
 
He says, "As far as me going into the mic booth, that s**t is over. I'm always going to talent scout and try to find new artists to work with. But, yeah, that's it."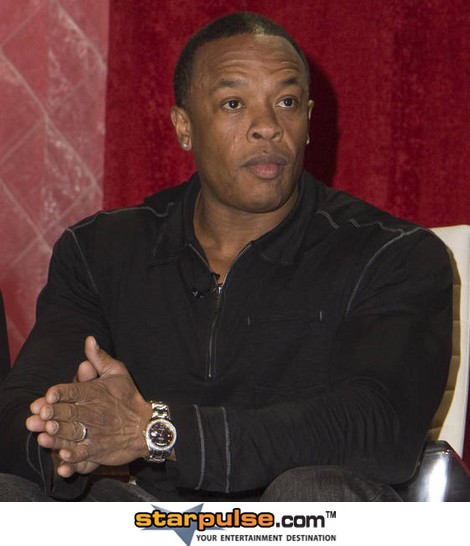 Click Here For More Dr. Dre Pictures