Detective Accused Of Ogling Whitney Houston's Dead Body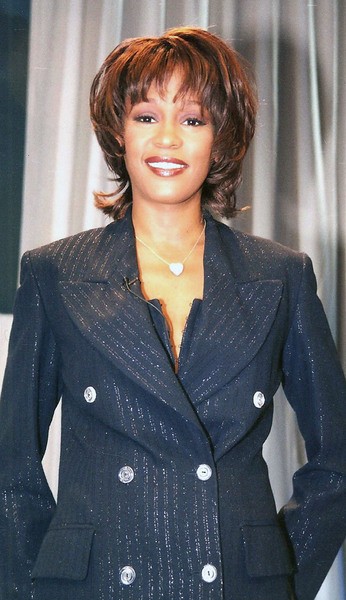 A police officer claims he was was stripped of privileges and his position after complaining about a superior's conduct on the day of Whitney Houston's death. The cop is now launching a legal battle against his former bosses.
According to former SWAT sergeant Brian Weir, Det. Sgt. Terry Nutall made "inappropriate comments" about the pop star after purportedly removing a sheet covering her body when she was taken out of a bathtub at the Beverly Hilton in Beverly Hills in February, 2012.
Weir claims Nutall said Houston "looked attractive for a woman of her age and current state," and added, "Damn, she's still looking good, huh?"
The singer passed away on Feb. 11, 2012, of accidental drowning. Heart disease and cocaine use contributed to her death.
Weir says he complained about Nutall's alleged misconduct, which resulted in his removal from the SWAT and canine units and the loss of some privileges. Weir also says he's been a victim of harassment.
A Beverly Hills police spokesman has denied allegations of retaliation against Weir.