Destiny's Child To Reunite During Super Bowl Halftime Show & Perform New Single, 'Nuclear' (Listen)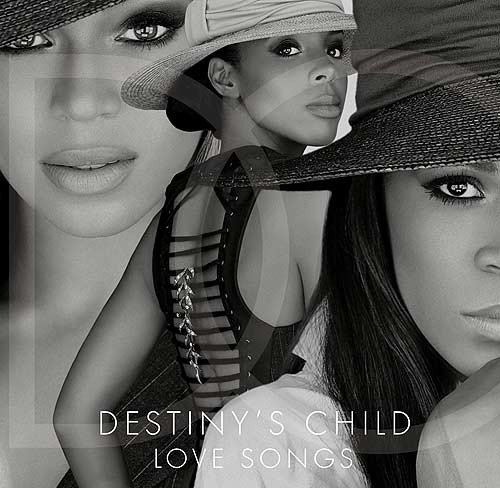 Beyonce's going to have some familiar company on stage with her at this year's Super Bowl halftime show. The singer recently reunited with former Destiny's Child bandmates Kelly Rowland and Michelle Williams to record their first new single together in eight years; and now multiple sources are confirming that the trio will hit the stage together at Super Bowl XLVII in New Orleans, according to Us Weekly.

Beyonce announced new single "Nuclear" via her website this week, and the track will be included on their upcoming compilation "Love Songs", which spans their career and features their most romantic songs, including "Emotion", "Temptation" and "Say My Name".

"Love Songs" is due January 29th -- just days before the group's first appearance together since 2006 on February 3.

Rumor has it B will kick off the halftime show with a solo set and Kelly and Michelle will join her for a medley of Destiny's Child hits, including their new single. Beyonce will then finish up with a brand new song from her upcoming fifth solo album.

A year after giving birth to her first child with rapper Jay-Z (who we presume will also make an appearance during the halftime set) it seems Beyonce's ready to rise to the top again. She recently signed a deal with Pepsi for $50 million, got herself into post-baby shape and showed off her body in a racy GQ photo shoot, and will release a new album.

Destiny's Child released four studio albums during their eight years together, selling over 60 million records.

Destiny's Child - "Love Songs" Tracklisting

1) Cater 2 U
2) Killing Time
3) Second Nature
4) Heaven
5) Now That She's Gone
6) Brown Eyes
7) If
8) Emotion
9) If You Leave (featuring Next)
10) T­Shirt
11) Temptation
12) Say My Name (Timbaland remix)
13) Love
14) Nuclear

Check out "Nuclear" below...