'Despicable Me 2' Tops Weekend Box Office For Second Straight Week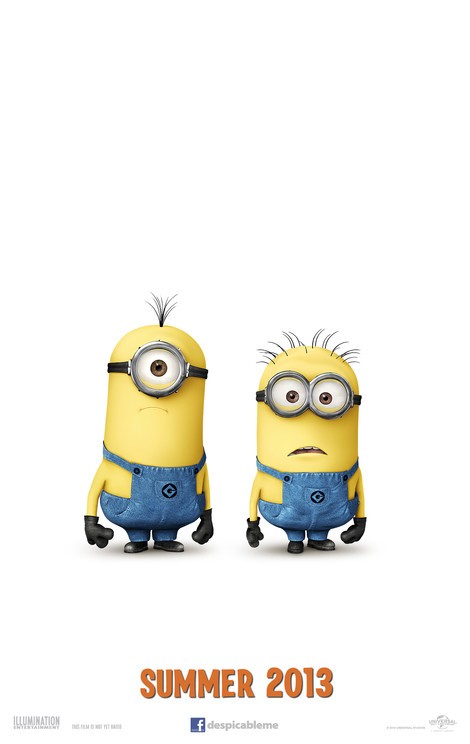 The giant robots of Pacific Rim were no match for the Despicable Me 2 Minions this weekend, as the family feature topped the box office for a second straight week.

The sequel to 2010's Despicable Me raked in another $44.8 million, bringing its two week total to just shy of $230 million.

Another sequel, Adam Sandler's Grown Ups 2 came in second despite being the summer's worst-reviewed movie, according to Rotten Tomatoes.com.

Guillermo del Toro's robots vs. monsters movie came in well under expectations, making just $38.3 million for a third place finish.

The Heat, starring Sandra Bullock and Melissa McCarthy added another $14 million to its three week total to nearly double what "Grown Ups 2" and "Pacific Rim" pulled in combined; while Johnny Depp's much-maligned Disney flick, The Lone Ranger falls to fifth place with just $11.1 million.