'Despicable Me 2' Producers Race To Complete Film After Al Pacino Drops Out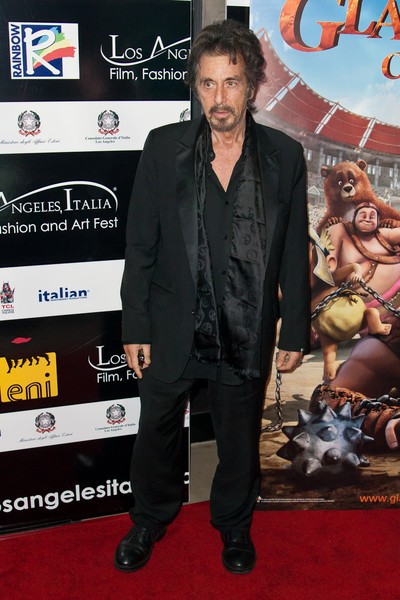 Al Pacino has pulled out of his voiceover role in Despicable Me 2, prompting the film's producers to scramble to get the film ready for its July 3 release.

Pacino, who replaced Javier Bardem as new villain Eduardo in the sequel to 2010's hit Universal Pictures/Illumination Entertainment production, left the production over a "last-minute creative difference," according to Deadline.com.

Since Pacino's exit last week, actor Benjamin Bratt has stepped in to fill the role, and he'll have to re-record all the dialog for the film before its release. Deadline was told there is plenty of time to finish the film before its release date.

Steve Carell, Russell Brand, Miranda Cosgrove and Kristen Wiig all reprise their roles from Despicable Me in the sequel.