'Desperate Housewives' Star Tuc Watkins Comes Out, Announces He's A Dad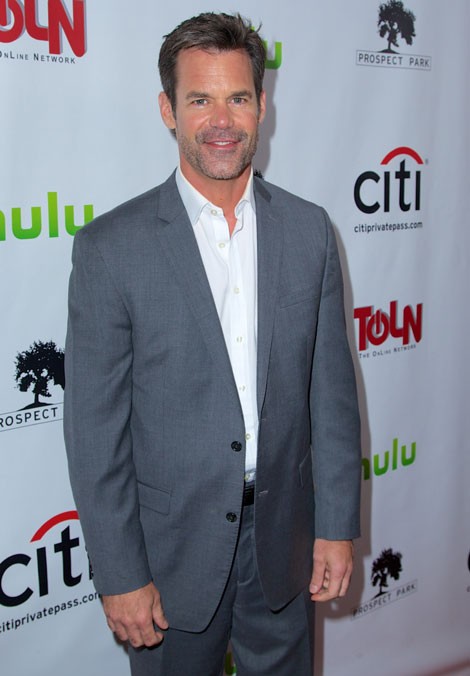 In a new interview, "Desperate Housewives" star Tuc Watkins reveals he's gay and is a new dad.
The actor spoke publicly to Marie Osmond about his sexuality and how he used a surrogate to have twin sons.
Watkins explained that he knew he was gay even as a young boy. He also talked about his two baby boys, Catchen and Curtis.
He explained, "A lot of people at some point in their lives think, 'Am I going to be a parent? Do I want to be a parent?' And when I was young, I knew three things: I knew I was gay, I knew one day I was gonna be a dad, and I knew that Gene Wilder's Willy Wonka & the Chocolate Factory was going to be the best movie of all time. So far, I've been right about all three."
Ironically, Watkins played a gay man who wanted to adopt a baby with his same-sex partner on "Desperate Housewives."
The interview is set to air on Monday.