'Desperate Housewives'' Shawn Pyfrom Proclaims: 'I am an alcoholic and a drug addict'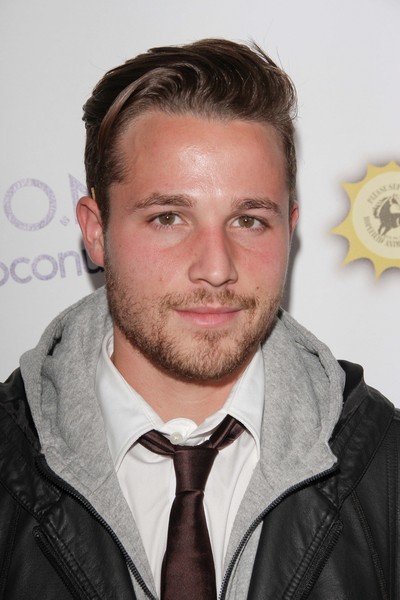 27-year-old actor Shawn Pyfrom has confessed he was hooked on drugs and alcohol but has decided to tell all about his issues following the sudden death of Philip Seymour Hoffman.

On Sunday, Capote actor Hoffman was found dead after an apparent drug overdose, and the tragedy has stunned Pyfrom into going public with his own battle with addiction.

In an open letter posted on his blog, Desperate Housewives actor writes, "I just read the news about mr. philip seymour hoffman, and against the advise of others; I had to write this open letter. I can't stay quiet anymore about this... I am an alcoholic and a drug addict.

"And yesterday I celebrated five months of sobriety. I'm relatively new to being sober, considering the scope of time that I've been an addict. But within that scope, this is also the longest I've been sober; since I began using.

"For several years, I lived for drugs... drugs dictated the other things I lived for. I thought more about using, than I thought about any other 'pleasures'. I put myself in places I never would have ended up, otherwise, for the sake of getting high. There are countless nights of blacking out, and making poor decisions as a result of my overusing...

'I didn't even realize how low drugs and alcohol had pulled me."