Designers & Stars Pay Tribute To The Late L'Wren Scott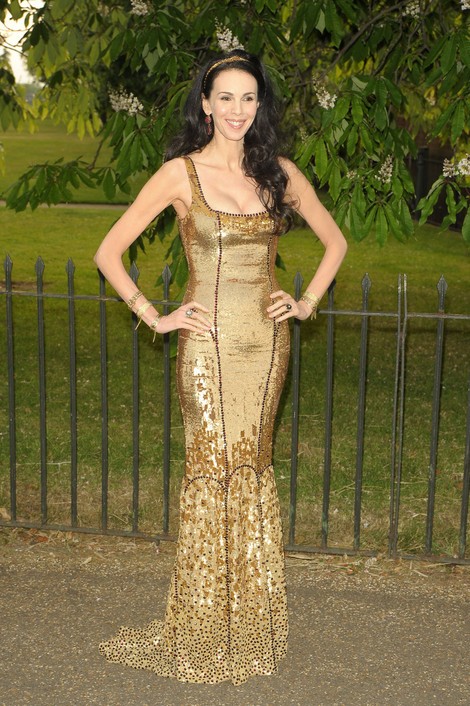 The tributes have been pouring in for late fashion designer L'Wren Scott, who reportedly took her own life Monday morning.

The model, who had been Rolling Stones frontman Mick Jagger's girlfriend for the past 13 years, was found dead after she hung herself with a scarf in her New York City apartment

Since news of the 49-year-old's passing broke, the Scott's designer peers and numerous Hollywood stars have come out to pay their respects on Twitter.

"A solemn & very sad moment to remember L'Wren Scott," tweeted designer Donna Karan. "May she rest in peace."

"Rest in peace, L'Wren Scott," added fashion icon Marc Jacobs. "You'll forever be missed."

"L'wren Scott was brilliant, elegant, kind, and generous. S**t. My heart goes out to her loved ones. What a tragedy," wrote actress Olivia Wilde.

"Heartbroken to learn of the loss of the lovely and talented L'Wren Scott," added Jagger's ex-wife Bianca. "My thoughts and prayers are with her family. May she rest in peace."

Vogue editor Anna Wintour called scott a "total perfectionist," on Vogue.dom; "someone who absolutely embodied everything her marvelous clothes stood for: strength of character combined with a confident and powerful style."

Model Naomi Campbell, who was close to Scott, said she is "deeply shocked and devastated" by the news. She had known Scott since she was 17 and the two traveled together a lot.