Derek Jeter Retiring From Baseball At End Of 2014 Season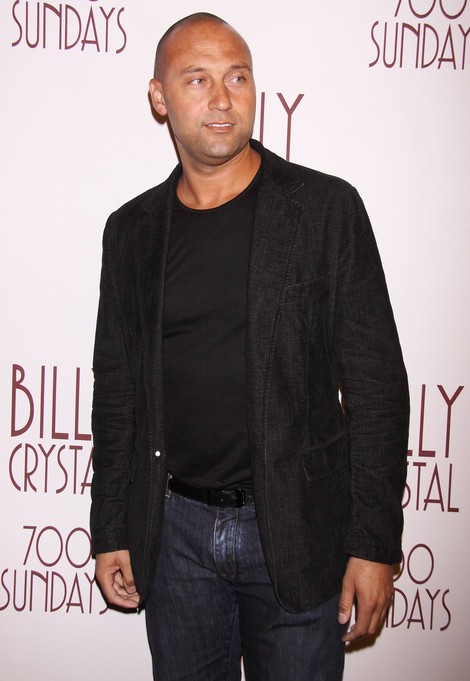 New York Yankees captain Derek Jeter has announced that he will retire from baseball at the end of the 2014 season.

The star shortstop posted a letter on his Facebook page Wednesday, saying that after his injury-riddled 2013 season he's decided to call it a career.

"Last year was a tough one for me. As I suffered through a bunch of injuries, I realized that some of the things that always came easily to me and were always fun had sarted to become a struggle," he wrote. "The one thing I always said to myself was that when baseball started to feel more like a job, it would be time to move forward."

Jeter says he knew "months ago" that 2014 would be his final season, but family and friends urged him to wait to say anything until he was "absolutely 100% sure."

Jeter thanked the Yankees organization and the fans, who have "embraced me, loved me, respected me and have ALWAYS been there for me."

The 39-year-old says he has no regrets over his 20 year career and that he plans on doing new things in business and philanthropic work; and he also wants to start a family of his own.

"...I want the ability to move at my own pace, see the world and finally have a summer vacation," he adds.

Jeter's agent, Casey Close, confirmed that the letter on Jeter's Facebook page is the real deal in an email to New York's Daily News.