Derek Hough Leaving 'Dancing With The Stars'?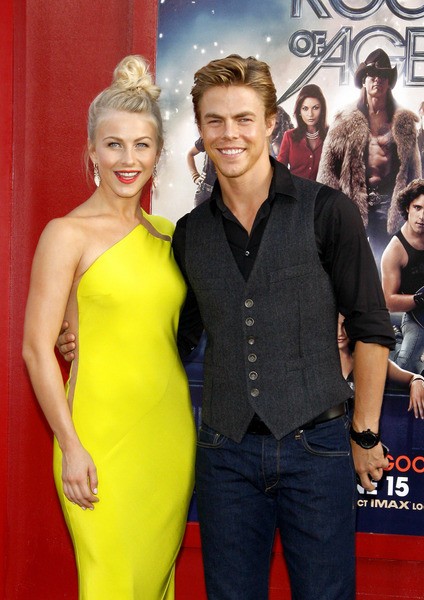 Is professional dancer Derek Hough leaving hit reality competition Dancing with the Stars? It sure sounds like it. Hough told USA Today, "This season is kind of my swan song. It's my last hurrah."
Hough is starring in the upcoming film Cobu, and wants to continue to work on other projects. However, the grueling schedule of training celebrities is limiting his career possibilities. "This show is full time … there is zero flexibility. And I want to do other projects. I want to push myself into other areas."
The upcoming season will be Hough's 10th. He has won three Mirror Ball trophies, the award given out to the winning duo each season.