Denzel Washington Rumored To Play Green Lantern In 'Man Of Steel' Sequel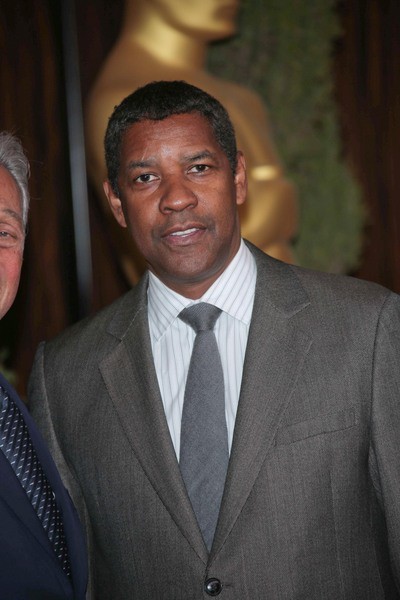 The upcoming sequel to this summer's blockbuster Superman flick Man of Steel is looking more and more like a full-on "Justice League" movie.

The film, tentatively titled Batman Vs. Superman, recently cast Ben Affleck in the role of the Caped Crusader, while "Fast & Furious 6" star Gal Gadot landed the role of Wonder Woman.

Adding to the list of heroes set to appear, Denzel Washington is currently the frontrunner to play Green Lantern in the film, according to Ace Showbiz.com

Washington was originally considered for the role of bad guy Lex Luthor, but Joaquin Phoenix is currently tapped to play the role.

Washington would play a different Green Lantern than Ryan Reynolds' Hal Jordan from the first Green Lantern film. Instead he'd portray Jordan's successor, ex-marine John Stewart.

Henry Cavill is set to return as Superman, with Amy Adams, Diane Lane and Laurence Fishburne reprising their roles from "Man of Steel."

We're expecting to hear news about The Flash and Aquaman being cast any time now.