Denzel Washington: 'I Was At Ground Zero And It Changed My Life'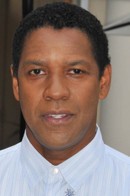 Denzel Washington is still struggling to come to terms with the 9/11 terror attacks, insisting the traumatic events of the fateful day "changed his life" forever and made him even prouder to be a New Yorker.

The Oscar winner was at home in New York on September 11th, 2001 when two airplanes flew into the World Trade Center, killing 3,000 people in the worst terrorist atrocities in the country's history. The Training Day star admits he will never forget the destruction and death he witnessed at the site, and even has pieces of the debris he collected that day.

He says, "I'm from New York. I was at Ground Zero and it changed my life. I'm a native New Yorker to the day I die. I had to be there. I was stunned... For everyone involved, it was traumatic. I saw people just sitting there exhausted because the guys had worked two or three days straight. In fact, the guy who was walking me around had lost his voice just from tension and from the dust."
 
"I remember I collected up some of the dust and put it in a little bag. I took it home. I still have it. It was really traumatic. It was weird, because people were asking me to take pictures and I told them, 'I don't want to do that at a time like this.' But the guy told me, 'No, no, no - that's helping them to feel a little better.'"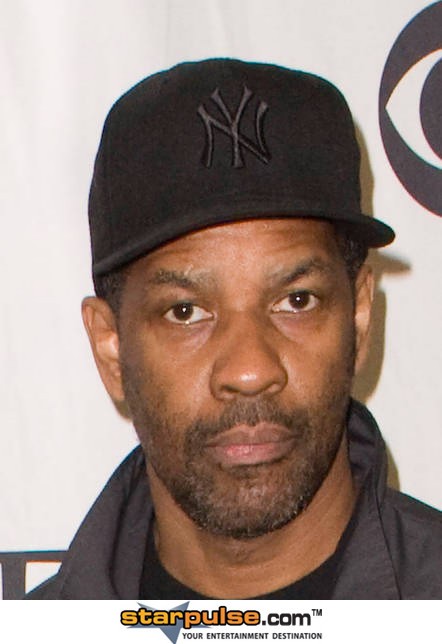 Click Here For More Denzel Washington Pictures