Dennis Quaid Sued Over Horse Riding Accident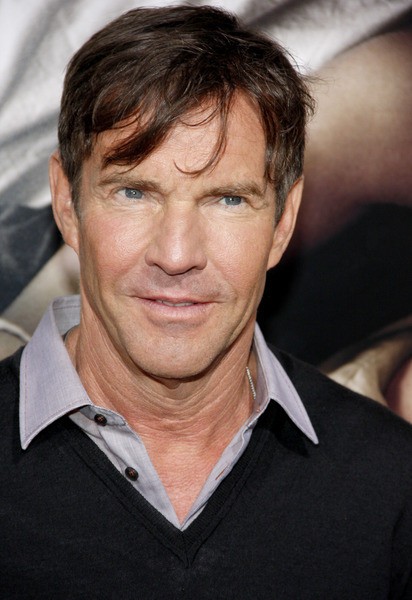 Dennis Quaid is facing legal action from a horse rider who claims to have been seriously injured in an accident on the actor's California estate.

Lester Wood, 70, alleges The Day After Tomorrow star gave him permission to ride a trial on the Pacific Palisades property in Los Angeles, but he was thrown from his mount after the animal was spooked by a sprinkler system.

Wood spent nearly two months in the hospital after suffering injuries including concussion, broken ribs, a shattered pelvis and internal bleeding, and racked up nearly $500,000 in medical bills.

He has now filed suit against Quaid, who no longer owns the property, claiming the trail design was flawed, according to TMZ.com.