Dennis Quaid & Meg Ryan's Son Lands 'Hunger Games' Role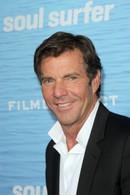 Dennis Quaid and Meg Ryan's teenage son Jack has landed a leading role in the much-anticipated movie adaptation of bestselling novel The Hunger Games.

The youngster will play Marvel in the project's trilogy.

He joins leading lady Jennifer Lawrence, Liam Hemsworth, Stanley Tucci, Wes Bentley, Woody Harrelson and Elizabeth Banks among the cast of the new film, which will be directed by Gary Ross.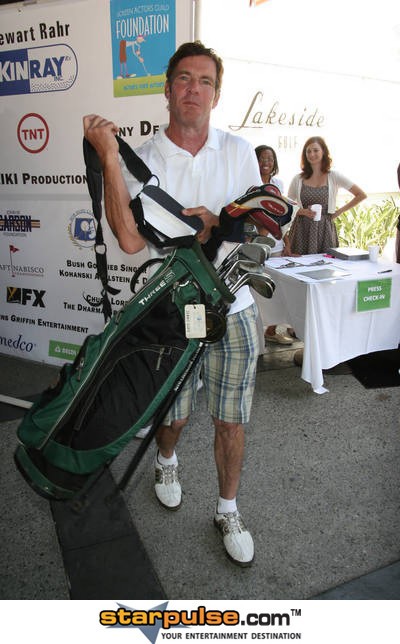 Click here for all the latest Dennis Quaid news & articles!
Click for more great Dennis Quaid pictures:
Click here for all the latest Meg Ryan news & articles!
Click for more great Meg Ryan pictures: