Dennis Hopper Photo Exhibit Opens In Germany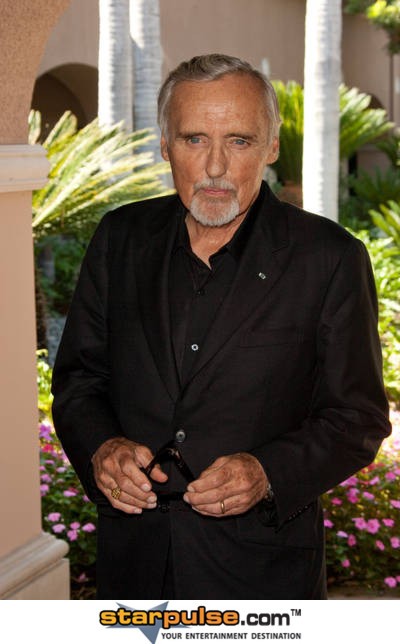 Lost photos taken by late actor/director Dennis Hopper have gone on display in Germany.

The Easy Rider star documented the U.S. arts scene and civil rights movement during the 1960s, and now fans will get an inside look at over 400 of the Oscar nominee's black and white prints at the Martin-Gropius-Bau museum in Berlin.

The collection, Dennis Hooper - The Lost Album, also features portrait pictures of the star's family and several famous figures, including activist Martin Luther King, Jr., artist Andy Warhol, and singer Tina Turner.

The long-forgotten snaps were put in storage over four decades ago and only recently rediscovered by his daughter Marin following Hopper's death, and the 50 year old, who helped organise the show, reveals it was therapeutic reconnecting with her late father through his work.

She tells the Associated Press, "I really felt that it was like having a conversation with him. It is a very intimate portrayal of his thought process as an artist. I felt that I missed him very much and I was very happy that I could have this show to have an ongoing dialog with him."