Dennis Hopper Documentary In The Works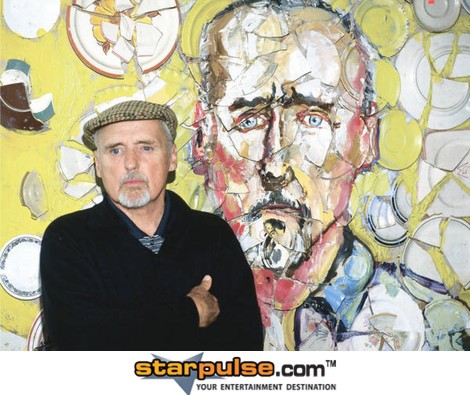 A new movie featuring interviews with the late Dennis Hopper will give fans a glimpse into the movie icon's long battle with drug addiction.

Hopper: In His Own Words has been made by Cass Warner Sperling, granddaughter of Warner Bros. co-founder Harry M. Warner, and includes interviews with the Easy Rider legend before his death in 2010.

In the film, Hopper opens up about the substance abuse issues which blighted his career in the 1970s and 1980s, talking about his stint in rehab and the powerful medication he was given which made him feel paranoid and suicidal.

Warner Sperling tells Deadline.com, "When I interviewed him... he told all of these magnificent stories of his career, including how he went through these situations with drugs and how he confronted his demons and decided to not only survive but carry on with his art form."

"He turned himself in for rehab and was given an antidote to get off it (the drugs). It was a strong drug that made his hands shake and left him unable to speak. He convinced someone to get him out of there and as he was driving home, he told that person he was going to kill himself, because he couldn't even light a cigarette."