Dennis Farina Was Battling Cancer At Time Of Death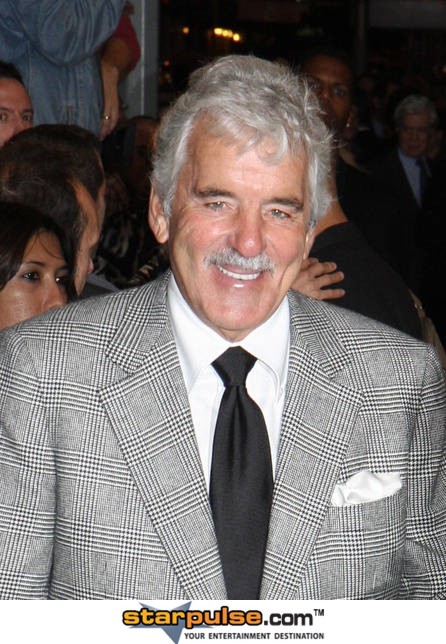 Law and Order star Dennis Farina was fighting cancer when he died Monday, his cardiologist revealed.
It had never been reported that Farina had been diagnosed with cancer, but a 911 call describing the actor as a "cancer patient" was released today by TMZ.
Dr. Marc A. Kates, who was treating Farina, said in a statement, "He had a small cancer 13 years ago that was treated and cured with surgery. Over the last several months, he unfortunately experienced a recurrence of the cancer which was being treated. Despite treatment, over the weekend a blood clot developed in Mr. Farina's lung which unexpectedly and suddenly took his life."
Dennis Farina was 69 when he passed away.