Denise Richards Thinks 'Skins' Is 'Disgusting'
Actress Denise Richards has taken aim at MTV bosses over the U.S. adaptation of British TV hit Skins, branding the show's saucy content "disgusting".

The new series, which premiered in America last week, features controversial story lines involving sex and drugs, as well as foul language and nudity. The first installment caused a furor in the U.S. - a parents campaign group complained about the content and major advertisers have since pulled their support for the show.

Former Bond girl Richards admits she missed the season premiere - but after hearing about the Skins plot lines from a Twitter.com follower, she's less than impressed.

In a series of posts on the site, she writes, "What is Skins?? Are these minors having sex?? This is the first I heard about a show with it... if that's the case I think it's disgusting."

Executives at MTV, the network behind the series, have defended the controversial content, insisting the show features "real-world issues confronting teens in a frank way."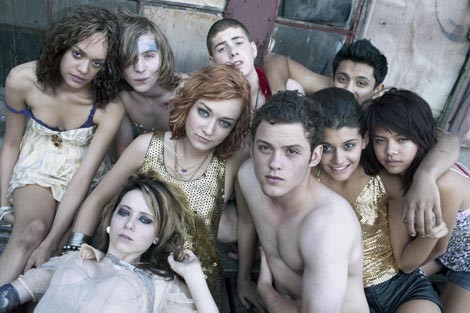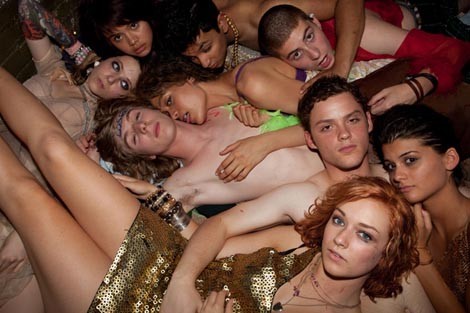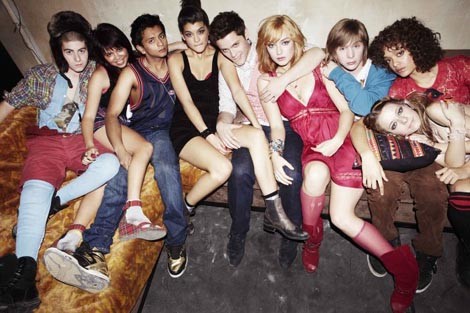 Click Here For More Denise Richards Pictures