Denise Richards Is Writing A Memoir

Denise Richards wants to share her story with her fans - the actress is writing an autobiography.

The former Bond girl will tell all about her journey from a small town in Illinois to Hollywood, her tumultuous marriage and divorce from Charlie Sheen and life as a single mother to her daughters with the actor.

And she's hoping her story will inspire others caught up in trying situations.

Richards says, "I wanted to write a heartfelt, honest book that would be a source of hope for others going through difficult times."

The memoir, which is currently untitled, is expected for release in July.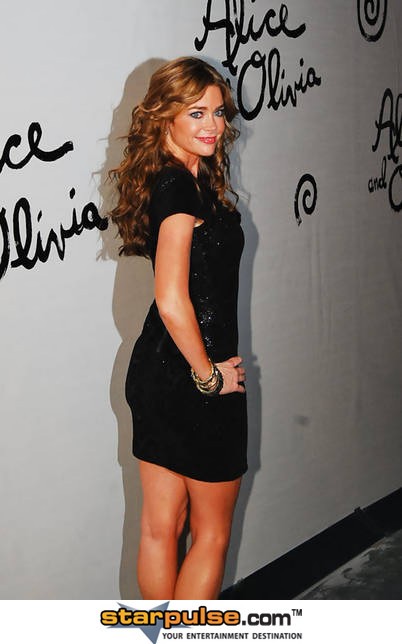 Click for more great Denise Richards pictures: