Denise Richards Is Taking Care Of Ex Charlie Sheen's Other Ex's Kids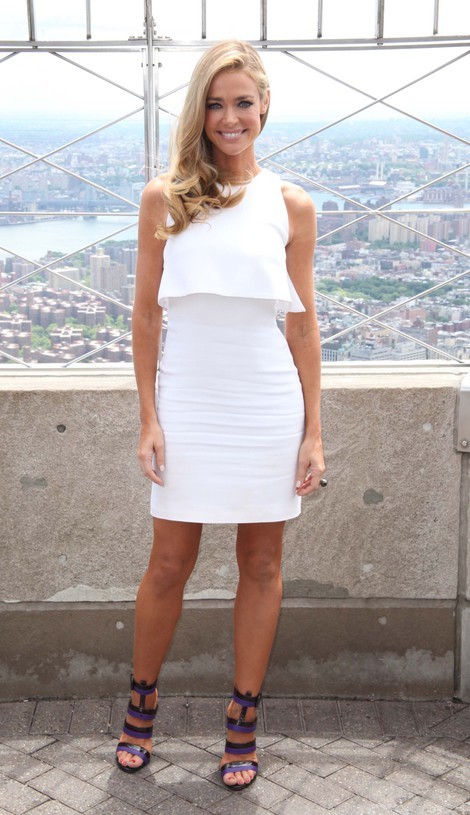 Denise Richards deserves a lot of gifts this upcoming Mother's Day. She was recently awarded temporary custody of her ex-husband Charlie Sheen's twin sons. Officials reportedly removed Bob and Max from their mother Brooke Mueller's home as a result of her drug use.
A source told Radar, "Social workers felt that Bob and Max weren't safe in Brooke's care."
Mueller has reportedly been to rehab more than 19 times.
It isn't the first time Richards has jumped in to take care of the twin boys. Last year she was their guardian while Mueller was in rehab. There's no explanation why Sheen, who divorced Mueller in 2011, wasn't granted temporary custody of his sons.
A source told E! News: "The boys have spent so much time with Denise that it was the logical choice."
According to TMZ: "It's unclear why Charlie was not given temporary custody of the kids—but let's get serious, even Sheen knows they're in better hands with Denise."
Richards and Sheen, who were married from 2002-06, have two daughters: Sam, 8, and Lola, 7. Richards adopted a third daughter in 2011.
The former couple get along quite well these days. The actress made a cameo on Sheen's FX series "Anger Management" earlier this season. Sheen also came to her defense this week when media outlets criticized her for looking too skinny.