Denis Leary To Make Return To Television In 'Sex&Drugs&Rock&Roll'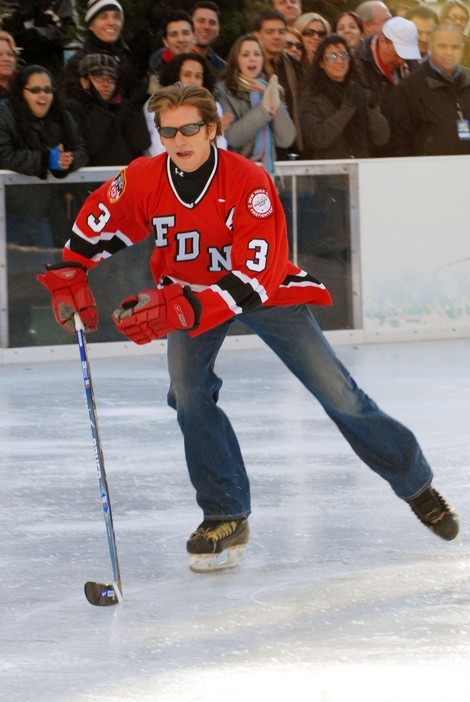 Renowned thespian Denis Leary is heading back to TV in a self-penned comedy about an aging rock star.

The 56 year-old actor, who starred regularly on the small screen in hit firefighter drama Rescue Me between 2004 and 2011, is now set for a TV return with Sex&Drugs&Rock&Roll, which he has created and will star in.

According to the Wrap, The pilot revolves around Johnny Rock (played by Leary), a middle-aged rocker whose path to fame was derailed by his substance abuse and penchant for sleeping with his band member's girlfriends.

The show will run on FX network, the same channel which hosted Rescue Me.

President of original programming, Eric Schrier, says, "Sex&Drugs&Rock&Roll is a terrific script and concept with Denis Leary's signature brand of comedy.

"Denis is a tremendous talent... We're thrilled to have him back home at FX."