Demi Moore Sells Engagement Ring From Ashton Kutcher For $250K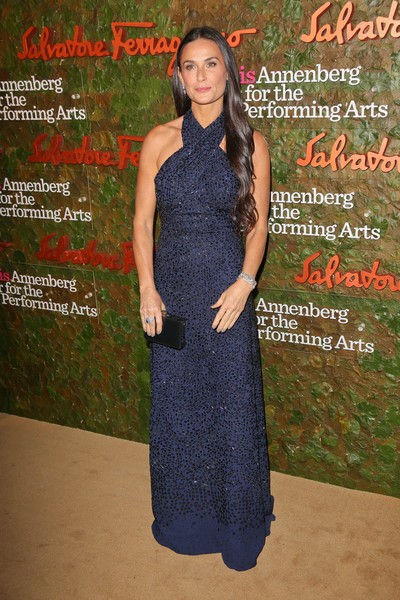 One positive thing has come out of Demi Moore and Ashton Kutcher's divorce - the actress got a huge check for selling the engagement ring she got from the actor.
A Beverly Hills high-end jeweler bought the five-carat, emerald cut diamond for a reported $250,000.
An insider told Star magazine: "Ashton broke her heart. Anything that reminds her of him makes her sad, and she wants to be happy."
The couple tied the knot in 2005 and split in 2011 amid rumors that Kutcher cheated on Moore on their sixth wedding anniversary. Their divorce was finalized in November.
Kutcher is currently dating his former "That 70s Show" co-star Mila Kunis, and it's rumored they will get engaged this holiday season.
A source close to the couple told People.com: "Ashton and Mila have talked about getting engaged and married for quite awhile. He wants to get engaged during the holidays."

The insider added: "Ashton's been waiting for his divorce to be over for a long time. He was annoyed it took so long. It was hanging over his head."
Moore has been married three times. She wed Freddy Moore in 1980 and divorced him five years later. She was married to actor Bruce Willis from 1987-2000. They have three adult daughters.