Demi Moore Hospitalized Due To Seizures Caused By Inhalants?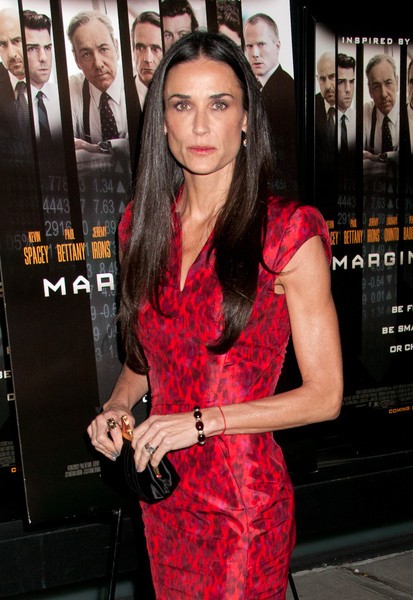 Apparently there are more than a few people out there not buying that Demi Moore was hospitalized due to exhaustion - and now TMZ is reporting that Moore suffered seizures and a nitrous oxide inhalant could be the reason.
A source told the website that Demi was doing whip-its, which is a nitrous oxide inhalant. The source claims she lapsed into semi-consciousness before having symptoms of a seizure. 
Meanwhile another source tells RadarOnline, "Demi is in getting treated for anorexia, as well as other issues that caused her seizure."
Moore was forced to drop out of the Linda Lovelace biopic due to her health. "Because of the stresses in her life right now, Demi has chosen to seek professional assistance to treat her exhaustion and improve her overall health. She looks forward to getting well and is grateful for the support of her family and friends."
Whatever the case for her hospitalization, we hope Demi gets better.