Demi Moore Has A New, Younger Boyfriend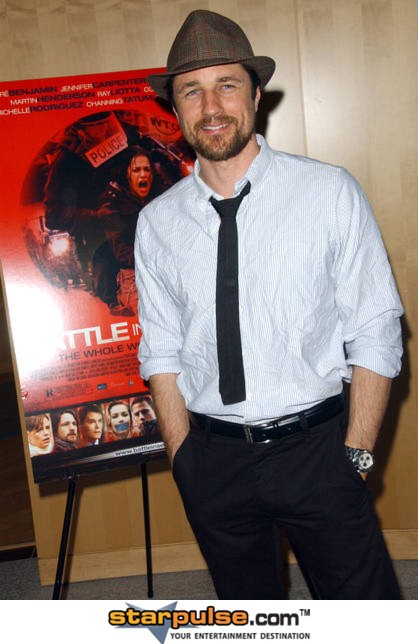 While her estranged husband Ashton Kutcher was spotted kissing his former "That 70s Show" co-star Mila Kunis last week, Demi Moore, 49,  appeared to be having fun on vacation with her new squeeze.
The actress stepped out with New Zealand-born actor Martin Henderson, 37, last week. The couple were spotted spending time together in New Preston, Connecticut, according to Life & Style magazine.
One eyewitness said, "They were very comfortable with each other", while another noted, "She was in line and a Colbie Callait song came on - she started singing along and dancing in a playful, flirty way."
They had lunch together and went shopping. They also enjoyed a lobster dinner at a friend's home and took a two-hour hike at Steep Rock Preserve the next day.
"They just kept chatting and laughing," an insider said. Has Demi finally moved on? Gossipers said she was devastated by Ashton's relationship with Mila, but it appears she's finding joy in her own life.
Henderson has appeared in "The Ring" and "Smoking Aces." Moore is currently filming "Very Good Girls."