Demi Moore Consulting Divorce Lawyer?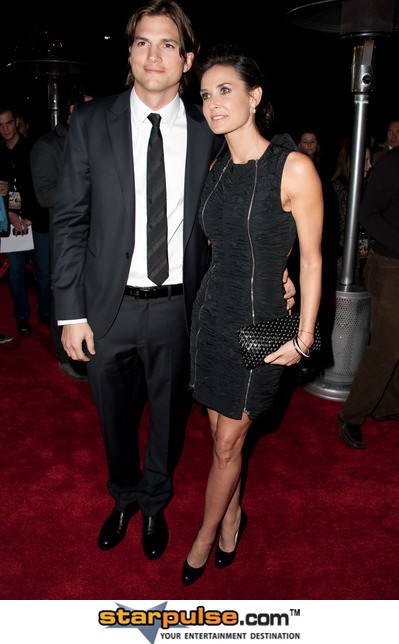 The Daily Mail is reporting that Demi Moore has talked to a divorce lawyer to get the facts on a possible divorce between herself and Ashton Kutcher. It has been alleged that Kutcher cheated on Moore around the time of their wedding anniversary in September.
"Miss Moore has been totally humiliated. On Friday, therefore, she consulted a lawyer about getting a divorce.
"The discussion included her living arrangements and how a divorce would impact her assets. She is worth about $150 million and Kutcher is also worth close to that."
Suspicion of their marital woes began when Demi wrote a series of odd tweets. The couple then enjoyed a Kabbalah New Year together, and it was reported that they may have gone through counseling with religious leaders. Then the news got worse, as news outlets claimed Ashton was moving out due to Demi's substance abuse.