Demi Moore And Ashton Kutcher Still Not Divorced - Were They Ever Married?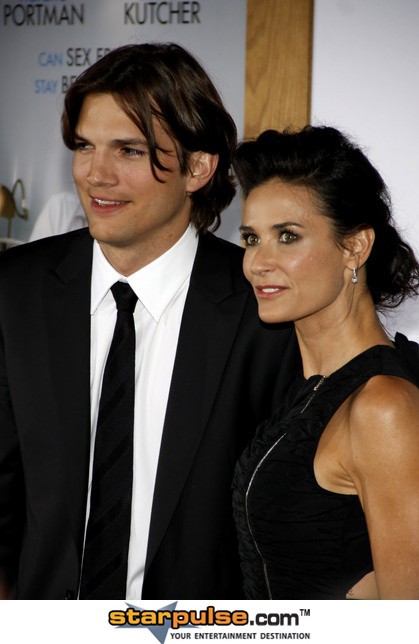 It's been 11 months since Demi Moore and Ashton Kutcher have separated - but aren't we missing something? There has yet to be a filing for divorce, according to The Huffington Post. So, were the two ever legally married?
Radar Online reports that the two were married under Kabbalah tradition. "Sources close to the couple have speculated that their Kabbalah wedding was just a symbolic ceremony and not a legal marriage, and her actions now seem to back up those claims."
That would explain why there was no mention of a prenup, nor any divorce proceedings. Speculators believe the two had an "open" marriage anyway, with Radar Online quoting a source: "Everyone in Hollywood knows about their arrangement, but they've managed to keep it a secret from the general public." 
They also claim Demi was fine with Ashton sleeping around until he did it on their anniversary.