Demi Lovato's Plunging Neckline Dominates The Latin Grammy Awards Fashion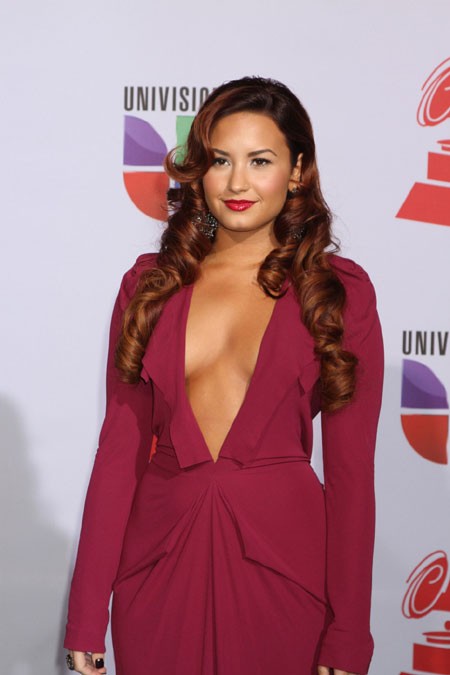 While the Puerto Rican duo Calle 13 made Latin Grammy Awards history last night, fashion statements were made by several prominent musicians and celebrities on the red carpet prior to ceremony held in Los Vegas last night.
Demi Lovato's plunging neckline made the biggest statement last night along with the always gorgeous Shakira and a cast of others. Check out our fashion slideshow and of course see who all the winners were last night.