Demi Lovato's Mom Goes To Rehab, Demi Breaks Up With Wilmer Valderrama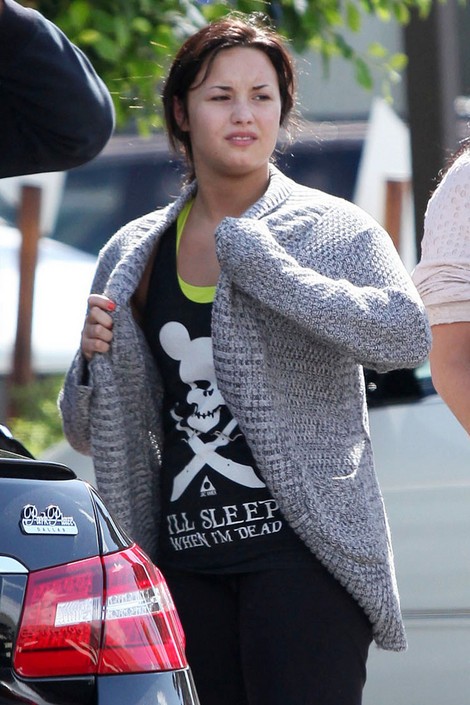 Fresh out of rehab, Demi Lovato has been hit with two problems: Her mother had to go to check into rehab, and her relationship with Wilmer Valderrama has ended.
Dianna Hart de la Garza checked into an undisclosed location. A source told The New York Post, "It has been a tough year for Demi, and her mom has been a constant source of support. But fame has also taken its toll on her family. Now [that] Demi is strong again, her mom could take some time to deal with her own issues."
However, it is believed that Dianna has finished her rehab. On the other hand, it appears her romance with Wilmer is very much over. "The age difference meant they were in completely different places in their lives," a source said.
A rep for Lovato said in response, "We do not comment on her personal life."