Demi Lovato Wants To Win A Grammy, An Oscar And To Inspire Young Girls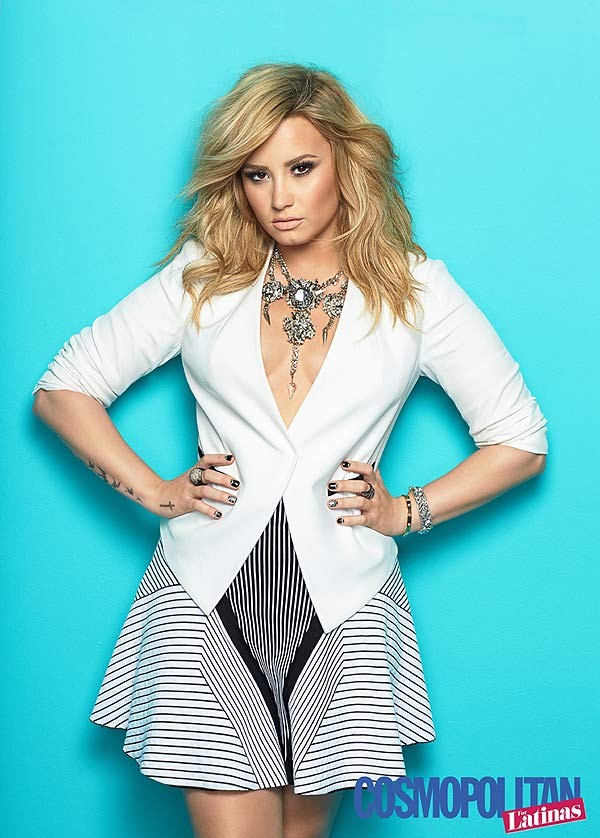 Demi Lovato has opened up about her past battles and explains how she keeps her life from derailing once again in a new interview with the Summer 2014 issue of Cosmopolitan for Latinas.

The singer, who turned 21 last August, told Cosmo that she has a new outlook on her life since that stint in rehab in late 2010.

"I was used to drinking and doing drugs on my birthday," she reveals. "I always imagined my 21st being a huge party where I'd get sh*t-faced and go crazy. But I realized that there's so much more to life than that.

"Imagine walking 10 miles a day just to get water for your family? We have so much to be grateful for."