Demi Lovato Voices Support For HRC's Marriage Equality Campaign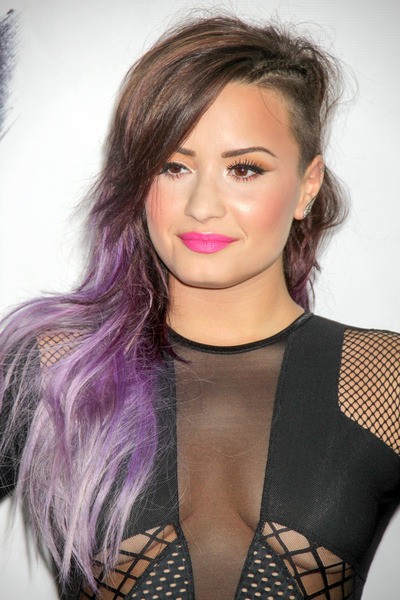 Former "X Factor" judge Demi Lovato is lending her voice in support of the Human Rights Campaign mission to make marriage equality a reality for everyone.
The 21-year-old singer lent her voice to the LGBT community in a new video urging Americans to show support for the cause.  She says, "I believe that love comes in all shapes, sizes and colors, so whether you're LGBT or straight, your love is valid, beautiful and an incredible gift.  So let's protect love and stregthen the institution of marriage by allowing loving, caring and committed same sex couples to legally marry."
WATCH:
Lovato has long been a supporter of the LGBT community since learning that her grandfather was gay.  She served as the grand marshal of the 44th annual Los Angeles Pride parade in June and dedicated her song "I Really Don't Care" to the advocation of the rights of the LGBT community.
Lovato is the first celebrity to endorse the cause, but the HRC promises more celebrities joining forces with them in the future.  Currently, same-sex couples are legally allowed to marry in 19 states along with the District of Columbia.