Demi Lovato To Host Teen Choice Awards Later This Month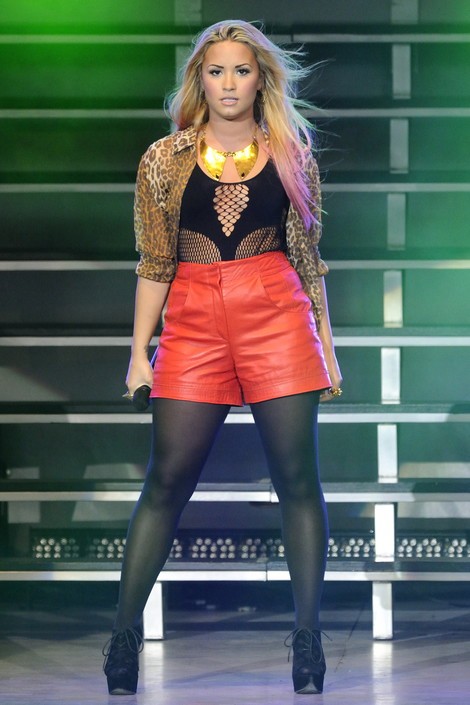 New "The X Factor" judge Demi Lovato will host this year's Teen Choice Awards, which will air July 22 on Fox.  Teen Choice 2012 celebrates the most popular teen icons in television, music, film, sports, fashion, comedy and the web.
Those scheduled to appear include Lea Michele, Taylor Swift, Miley Cyrus, Josh Hutcherson, Zac Efron, Ellen Degeneres, Zooey Deschanel, Tyler Posey, Gordon Ramsay, and Ashley Benson.
Performers will include Justin Bieber, Carly Rae Jepsen, Flo Rida, No Doubt and DJ Pauly D, who will serve as "Choice" DJ for the night.
Fans ages 13-19 are asked to vote once each day per category for their favorite nominees at www.teenchoiceawards.com. Voting ends at 11:59 PM PT on Saturday, July 21.