Demi Lovato Thanks Fans For Support Following Estranged Father's Death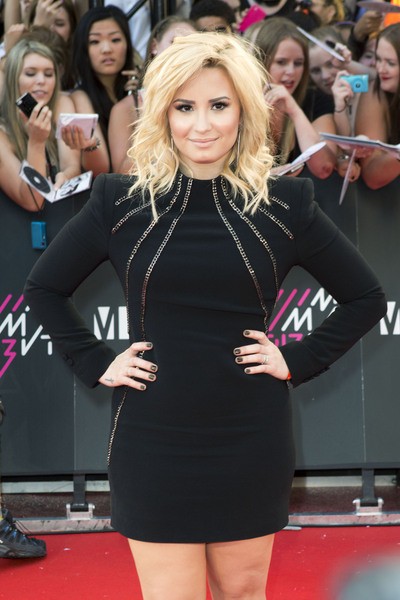 Demi Lovato has spoken out to thank fans for their support following the death of her father Patrick, a former country singer and studio engineer, over the weekend.

The singer canceled a photo shoot appearance for her show The X Factor on Saturday after getting the news.

Lovato's sister Dallas shared the news on her Twitter page, writing, "Rest in peace daddy I love you."

Demi, who hadn't spoken to her father in nearly six years, tweeted, "I feel so humbled to have had so much support from my fans, friends, family and complete strangers... God bless you all, thank you so much."

No details in Patrick's death have been revealed other than that he had reportedly been battling cancer for several years.

Demi's mother Dianna posted a photo of Lovato and his two daughters on twitter Saturday, writing, "Thank you all for the outpouring of love and prayers. Y'all are amazing!"

Demi's co-star on "X Factor," show creator Simon Cowell, also voiced his support.

"My thoughts are with you Demi," he tweeted.