Demi Lovato Steps Out In A Little Black Dress & Looks Fabulous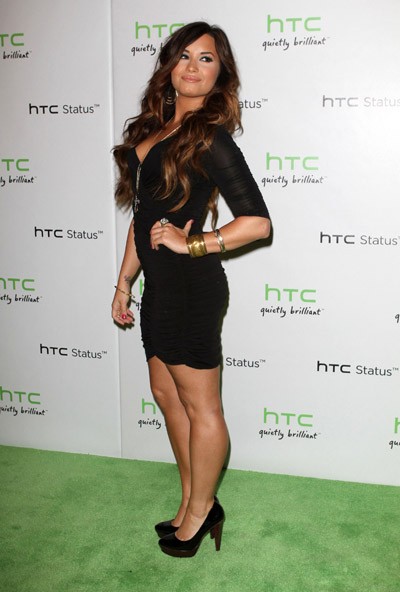 We spotted Demi Lovato at the HTC Status Social launch event at Paramount Studios in Los Angeles yesterday looking pretty and confident in a little black dress.
It's great to see the 18-year-old Disney star comfortably enjoying the spotlight again after seeking help for depression and an eating disorder.
The actress just released her comeback single, "Skyscraper."