Demi Lovato, Selena Gomez Unite4:Humanity - See The Photos!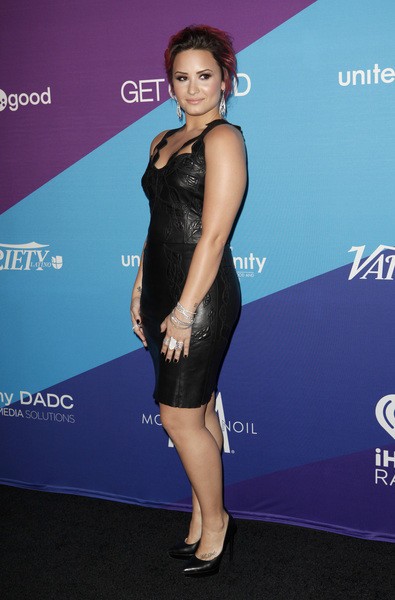 Several celebrities stepped out for the First Annual unite4:humanity event in Los Angeles. Participants celebrated giving and greatness around the globe.
Attendees included Forest Whitaker, Robert F. Kennedy Jr., Julia Louis-Dreyfus, William H. Macy, Selena Gomez, Jada Pinkett Smith, Alicia Keys, Eva Longoria, Demi Lovato, Steve Coogan and Wilmer Valderrama.
Gomez won a Young Humanitarian Award. She was recognized for promoting positivity, inspiring charitable engagement and empowering acts of kindness through UNICEF.
Lovato and Keys - who performed at the event - also received awards.
President Bill Clinton received the Unity Recognition Award for using his voice to unite people around the world.
Check out more photos from the event...