Demi Lovato Named Honorary Chairperson For Mental Health Awareness Day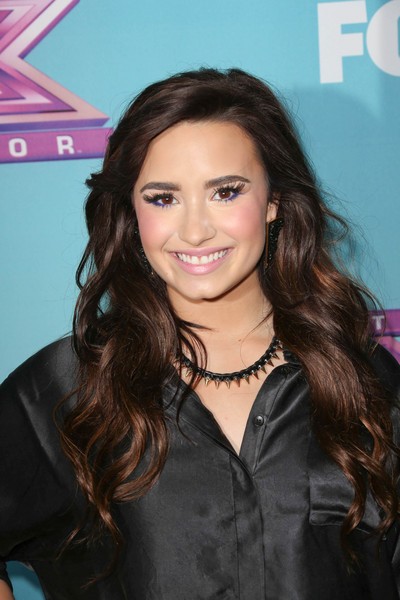 Demi Lovato was rewarded yesterday in Washington, D.C., for her efforts to spread awareness of mental health issues.
In 2010, Lovato sought professional help to deal with bipolar disorder, an eating disorder, and self-harming. Since then, Lovato has been outspoken about mental health and even produced a documentary to spread awareness to others and to encourage them to seek out help.
For her efforts, Lovato has become an honorary chairperson for this year's Mental Health Awareness Day by Department of Health and Human Services Secretary Kathleen Sebelius.
Sebelius said, "Demi could have easily chosen to deal with her mental illness and substance abuse challenges in private. Everyone would have understood if she decided not to speak out. Instead she decided to make it her personal mission to use her experience to help other young people who are struggling with the same challenges." 
In a speech, Demi said, "As many of you know, telling my story is very important to me and I know how significant hearing my story can be to the people I meet who've gone through and are going through similar challenges.

"I will not let my past define who I am today… I'm a survivor of mental health and substance abuse issues, and I'm not ashamed.
You can watch Lovato's speech below.