Demi Lovato: 'My Parents Don't Like Tattoos'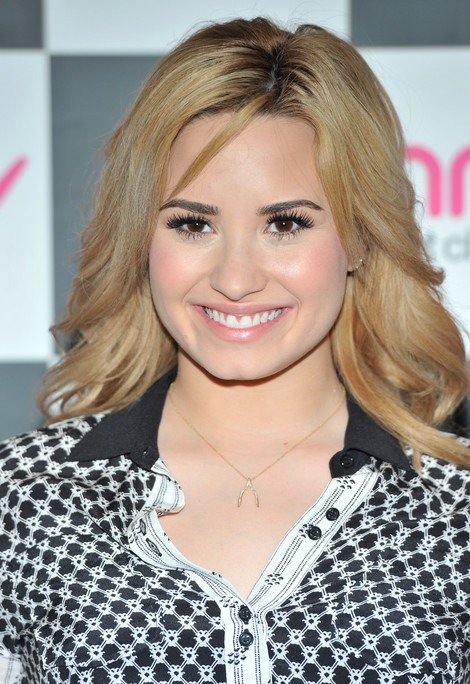 Demi Lovato has been known to turn to tattoos as a source of motivation and inspiration for herself. Her most famous tattoo is probably her 'Stay Strong' tattoo on both wrists. However, she has revealed that her parents do not approve of tattoos and she often quarrels with them over her body art.
Citing a generation gap, she explains that her mother has a different perception of tattoos from her generation's perception of tattoos. "It's hard to explain to her that it's like art for your skin and you don't have to draw it on every day," the 20 year old "Heart Attack" singer said. When she got a flock of 12 birds inked on her arm in late 2012, it resulted in a heated quarrel between her and her mother.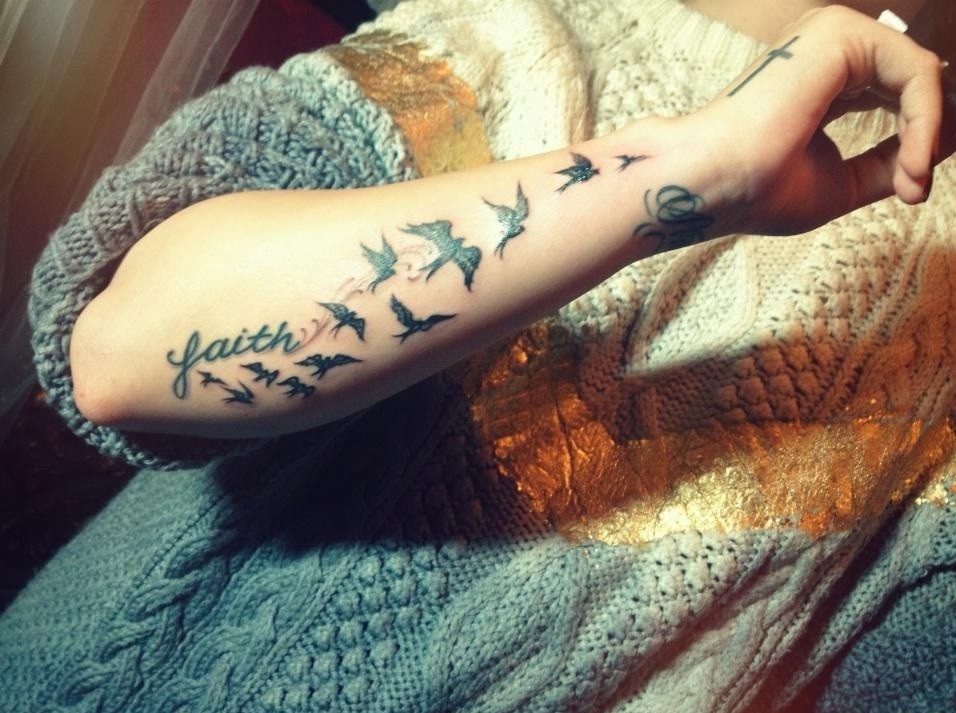 Defending her actions and her tattoo, she continued, "It's something that's meaningful. My mom and dad get so mad! When it's littler ones, my mom doesn't mind so much, but we got into a huge fight over this (referring to the bird tattoos on her arm)."
The 'X Factor' USA mentor recently announced that she would be taking a break this summer to get her tonsils removed after suffering from several bouts of throat-related illnesses over the years.