Demi Lovato: Money Led Me Down The Wrong Road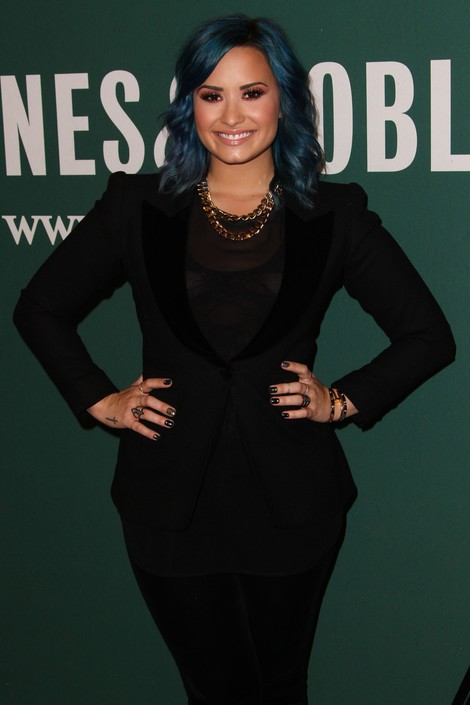 Demi Lovato says the amount of money she made being a Disney star helped led her to the actions that ultimately put her in rehab.
In a revealing interview with Nylon magazine for the December issue, which she also appears on the cover of, Demi says the fact that she made more money than her parents led her to believe they couldn't control her. She says according to GossipCop, "My parents tried to control me, but I'd be like, 'Oh really, I'm grounded? Well, I pay the bills.' They did the best they could. And I think that's why a lot of young stars struggle when they're making money or providing for their family."
To make things worse, Demi developed a dangerous lifestyle. "My mentality was 'Work hard, play hard,'" and, "It was hard to listen to the word 'no.' I wanted to make my own rules. I thought that if I was adult enough to get there, then I could party like an adult. And obviously, I couldn't."
Lovato entered rehab in 2010 for emotional and physical issues. She says she doesn't want that time in her life to define her. She says, "I would like to separate myself from being the girl who overcame her issues, or the Disney chick who ended up in rehab while she was still on Disney. I don't want people to hear my songs on the radio and be like, 'Oh, that's the girl who cut.'"