Demi Lovato Lives In A Sober House For Support & Guidance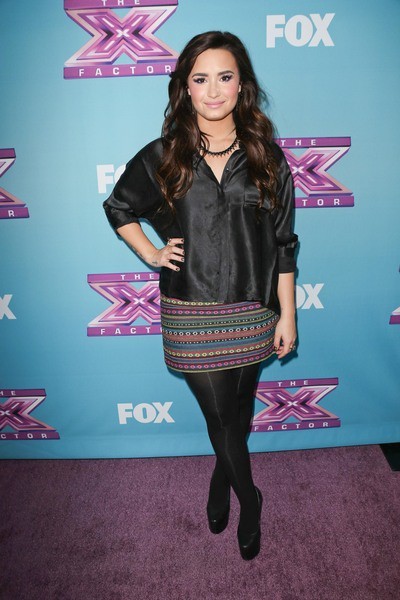 Some celebrities actually get it right. For more than a year, "The X Factor" judge Demi Lovato has been living in a sober house. Maybe Lindsay Lohan could learn a thing or two from the 20 year old?

Lovato was admitted to rehab in 2010 for problems with anorexia, bulimia and cutting. She is also bipolar. According to TMZ.com, the singer/actress chose sober house living to have the support and guidance of counselors and other addicts close by.

Sources say she moved into a Los Angeles sober house following her inpatient rehab even though she owns a very nice home in the city.

Lovato felt it was necessary to come home each night to a place that would keep her on the straight and narrow.  It's unknown how long she expects to continue living there.
Lovato's fans have shown an outpouring of support for the singer, sending her well wishes on Twitter and other social networks.
After taking a small break from Twitter, the singer posted a message early this morning but didn't address her living arrangements. She wrote, "AHHH! I've been so busy in the studio that I just found out I won the @peopleschoice award for Favorite Celebrity Judge! Thank you so much!!"
Meanwhile, Lovato's co-judges Britney Spears and L.A. Reid are leaving "The X Factor," and it's unknown whether Lovato will return for season three with Simon Cowell.