Demi Lovato Getting Tonsils Removed After Months Of Sickness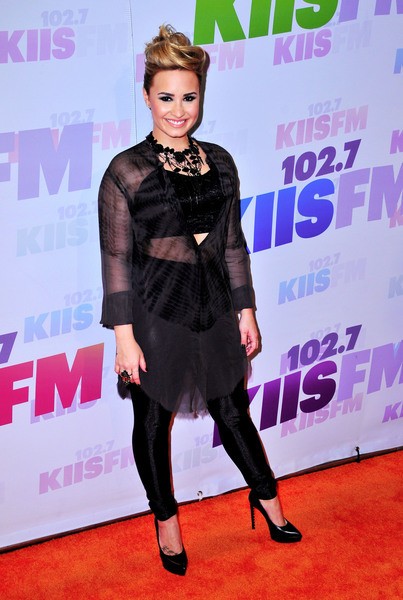 Demi Lovato will be taking some time off this summer, but it won't be to recover from a hectic schedule.
The X Factor judge is due to have her tonsils removed, after they caused several throat-related illnesses. She has been holding off the procedure as long as possible while she promotes her new album Demi.
She told Alan Carr on his talk show, "I'm getting my tonsils out this summer. I've been meaning to get them out for years and years, but my career has just been going, going, going. The thing is, I keep getting sick. Like once a month I get really sick. They're actually not doing me any good, so they're being removed.
"You can type it in and locate my tonsils, right here on your set. They're pretty bad."