Demi Lovato Denies Nick Simmons Dating Rumors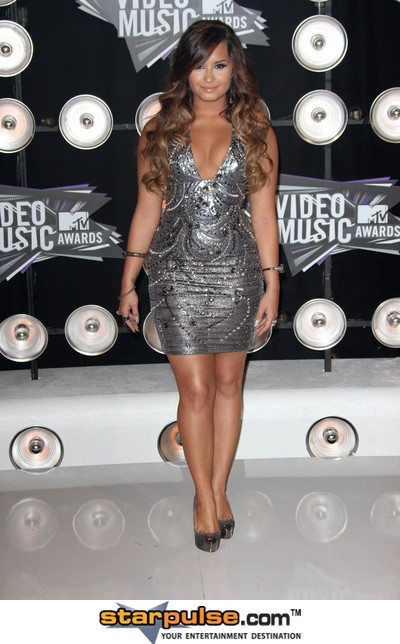 Demi Lovato has been forced to deny rumors she' dating Nick Simmons, the son of Kiss rocker Gene Simmons. Hollywood Life claimed "The two were PDA'ing like crazy in the presence of her friends, kissing and tickling one another like mad. They left the restaurant together at the same time after enjoying their night of fun."
Demi Lovato took to her Twitter page to take on the rumors. "NOT TRUE!!!!" she posted. "Rumors really make me giggle sometimes. Can't a girl just have guy friends?!"
The press has been all over Demi's love life since she broke up with Joe Jonas. It doesn't help that guys like Romeo are expressing their love for her in public!