Demi Lovato Dating Ryan Phillippe? Source Says 'No'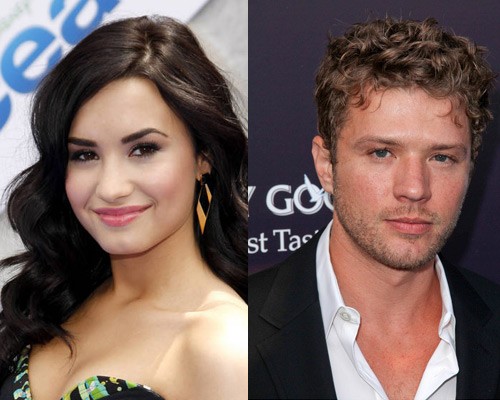 Eonline.com reported that teen star Demi Lovato was dating Ryan Phillippe, who is twice her age. But a source has now told People it simply isn't true.
A source told Eonline, "It was really hot and heavy for a while," and that it has since cooled down when reports of his ex-girlfriend Alexis Knapp giving birth made headlines. 
Perhaps it cooled all the way down, because a source on Phillippe's side of things told People, "This is not true. He's totally single."
Ryan Phillippe rushed to the hospital when Alexis Knapp's daughter was born, "acting like he is [the father]."