Demi Lovato Checks Into Rehab For 'Emotional & Physical Issues'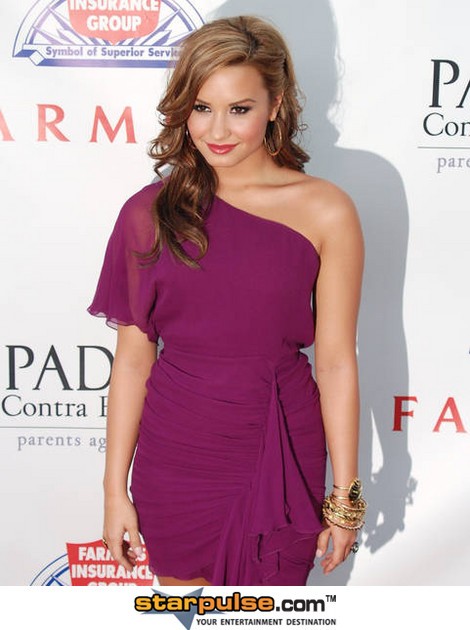 Actress/singer Demi Lovato has pulled out of a world tour with the Jonas Brothers and checked into rehab to address "emotional and physical issues."
The Disney star, 18, was due to wrap up her slot supporting the singing siblings in Buenos Aires, Argentina on 13 November, but she left the trek at the weekend to seek professional help at a treatment center.
A statement from the teenage star's publicist reads, "Demi Lovato left her tour early this weekend in order to seek medical treatment for emotional and physical issues she has dealt with for some time.
"Demi has decided to take personal responsibility for her actions and seek help. She is doing just that. She regrets not being able to finish her tour, but is looking forward to getting back to work in the near future."
It is not known what sparked her decision to seek help. Lovato has recently been romantically linked to teen pop sensation Justin Bieber and previously dated Jonas Brothers star Joe Jonas.
UPDATE: TMZ.com reports that Demi was involved in a "physical altercation" with another female associated with the tour and that the confrontation made her decide to seek help. Rumor has it that the other female involved in the altercation was Ashley Greene, who is currently dating Demi's ex, Joe Jonas.
PEOPLE magazine reports that a source close to Lovato and her family says she was bullied in school, and is no stranger to eating disorders and self-mutilation.
Click here for photos of Demi!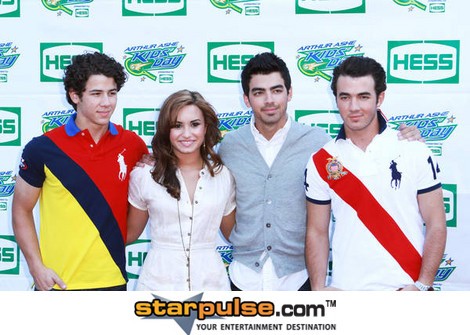 Click for more great Demi Lovato pictures: