Deion Sanders' Wife Arrested Over Alleged Domestic Incident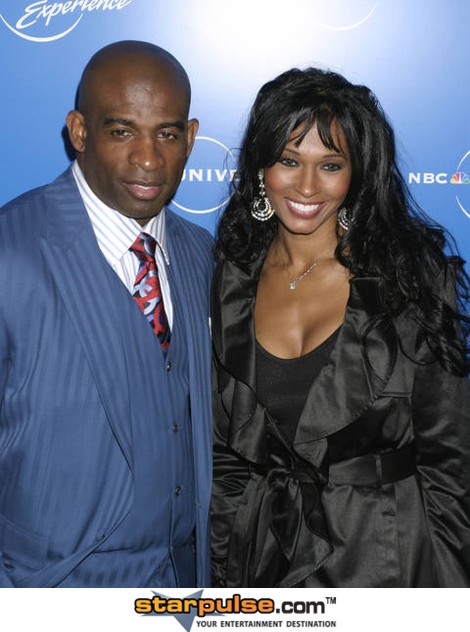 Football star Deion Sanders' estranged wife has been arrested after allegedly assaulting the athlete on Monday, according to a report.

The former Dallas Cowboys star, who filed for divorce from Pilar Biggers last year, claims he was attacked by his ex-partner and her friend at his home in Dallas, Texas.

According to TMZ.com, Pilar was taken to the hospital for medical treatment, but was later arrested and booked on a charge of assault family violence.

Sanders split from his wife last December. The former couple has three children; Shilo, Shedeur, and Shelomi.