Def Leppard's Phil Collen Donates $20,000 To Cancer Center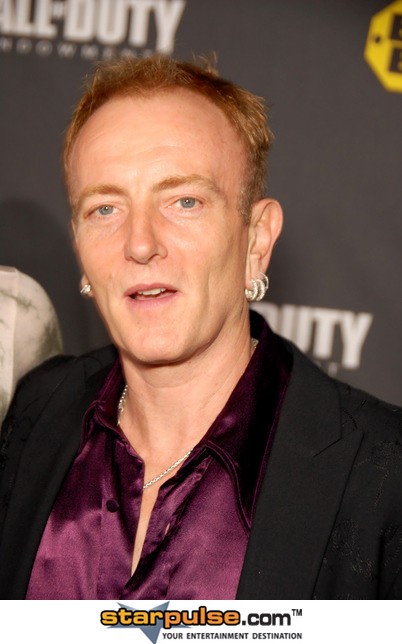 Def Leppard star Phil Collen handed over a $20,000 check to a California cancer center on Thursday after selling off one of his most prized guitars.

The rocker, whose father died from pancreatic cancer in 2004, put his special Jackson PC1 guitar up for auction in September and the instrument, which he played during the band's summer tour, netted $15,000 from the winning bidder.

Collen threw in an extra $5,000 donation, and on Thursday, he presented the money to executives of the Gerson Institute in San Diego to help mark November's Pancreatic Cancer Awareness Month.

He says, "I am very excited to present this check to the people at the Gerson Institute. Meeting (the winning bidder) and handing over (the guitar) was bittersweet. I really grew to love that guitar, but am so happy that it's going to a great home and the money will help so many more people."