'Deep Throat' Star Harry Reems Dies At 65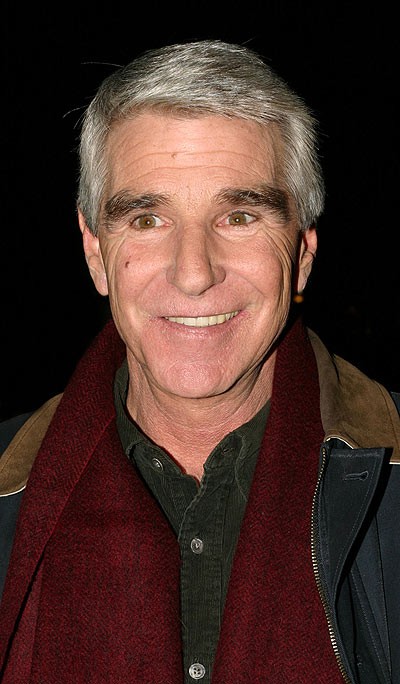 Adult film star Harry Reems passed away at the age of 65 on Tuesday. Born Herbert Streicher, Reems was best known for his role in the legendary X-rated classic "Deep Throat," opposite Linda Lovelace.

Reems had suffered recently from numerous health issues, including emphysema, and was diagnosed with pancreatic cancer last summer. He was admitted to a Salt Lake City, Utah, hospital on March 5 for kidney and liver failure and fell into a coma over the weekend.

The former porn star was featured in over 100 x-rated films after struggling as a stage actor in New York.

In 1974 he was arrested in New York by federal agents on charges of conspiracy to distribute obscene material across state lines for merely starring in the film; and in 1976 he and 11 others were convicted of the charges. His case was overturned a year later based on a 1973 supreme court ruling.

The court trial led him to alcoholism until he cleaned himself up and converted to Christianity in 1989. He ultimately settled down and married and became a successful real estate agent in Utah.

Reems appeared in the 2005 documentary "Inside Deep Throat," which chronicled the film's production and impact on society and culture. He'll be portrayed by Adam Brody in Lovelace, opposite Amanda Seyfried in the title role. The film is due out later this year.