Deep Purple's Jon Lord Dies From Cancer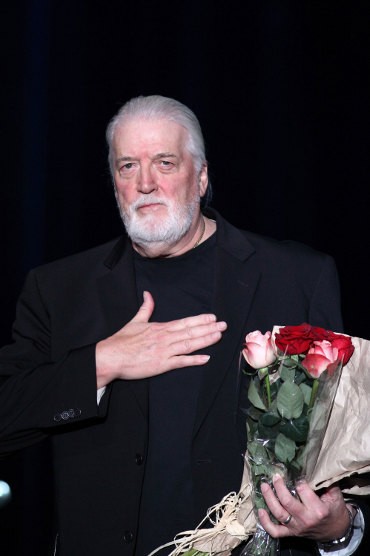 Deep Purple rocker Jon Lord has lost his battle with cancer at the age of 71.

The keyboard player was diagnosed with a tumor in his pancreas in 2011 and he headed to Israel in February to undergo specialist treatment. Lord was due to make his live comeback at a show in Hagen, Germany earlier this month, but had to postpone the concert due to poor health.

A statement released at the time read: "Jon wishes to assure everyone that this is not a matter for concern, but it is a continuation of his regular treatment that has just taken longer than anticipated. He and the Hagen Philharmonic Orchestra hope to be able to reschedule the concert for later in the year."

However, Lord's condition took a turn for the worse and he passed away on Monday at a private hospital in London.

A post on his official website states: "It is with deep sadness we announce the passing of Jon Lord, who suffered a fatal pulmonary embolism today, Monday 16th July at the London Clinic, after a long battle with pancreatic cancer. Jon was surrounded by his loving family."