Dee Snider Upset That VP Candidate Paul Ryan Used Twisted Sister Song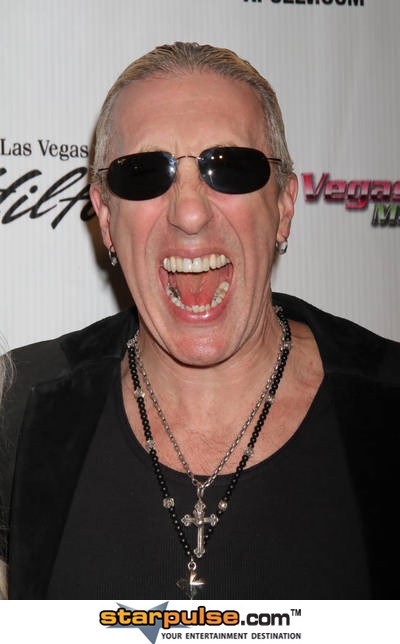 Vice presidential hopeful Paul Ryan used Twisted Sister's popular tune "We're Not Gonna Take It" during a campaign stop in Pennsylvania, and the band's singer Dee Snider isn't too pleased.
On Tuesday, Mitt Romney's Republican running mate reportedly blared the classic hit to pump up the crowd at a political rally. Snider heard about it and has launched a formal complaint with Ryan's camp.
Sinder said in a statement: "I emphatically denounce Paul Ryan's use of my band Twisted Sister's song 'We're Not Gonna Take It' in any capacity. There is almost nothing he stands for that I agree with except the use of the (home exercise regime) P90X."
Ouch!
Earlier this month rockers Silversun Pickups fired off a cease-and-desist letter ordering Romey to stop playing their track "Panic Switch."